Community Service🤝
Community Service Projects
​Our ​athletes are committed to participating in Club M.O.T.O.'s Service Learning program(s). An opportunity for athletes to give back to the communities where they practice, play, work, and worship. We integrate meaningful community service with instruction and reflection to enrich the learning experience; teach civic responsibility; and strengthen communities.
1.)Joining Crossings Community Church Outreach program
for their annual Thanksgiving holiday to help fill 100 plus food bags.​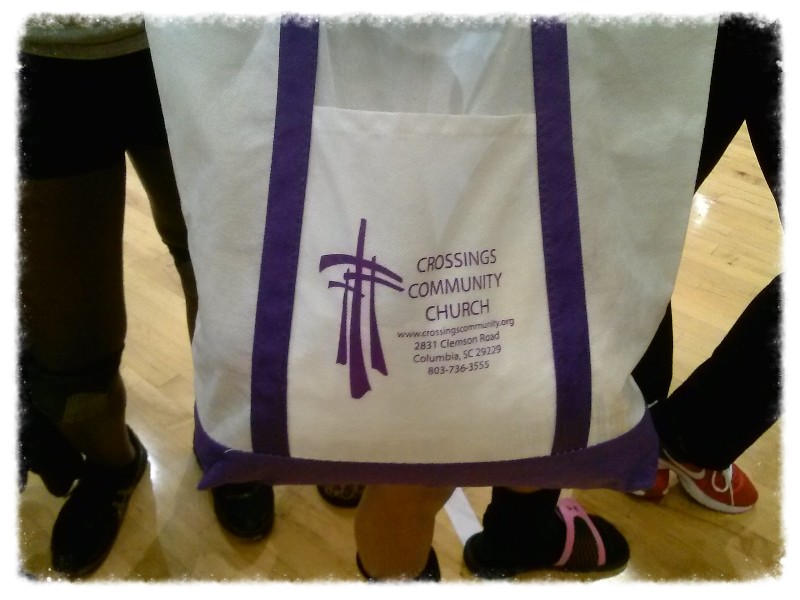 2.) Players collect and donated Christmas funds to sponsor items for kids.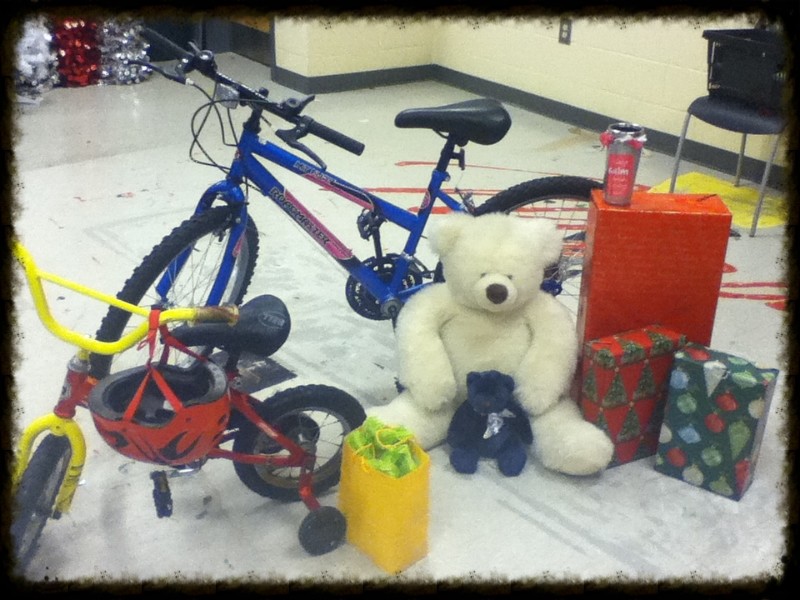 3.) Getting together to make gift bags for children at Palmetto Children's Shelter
in April, 2016. Also, assisting at NHC in March to hide Easter eggs for the residents w/their Easter Egg Hunt.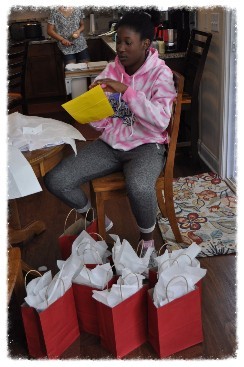 4.) Families Helping Families



5.) Operation Christmas Shoebox 2016